Search
Fabien Wallerand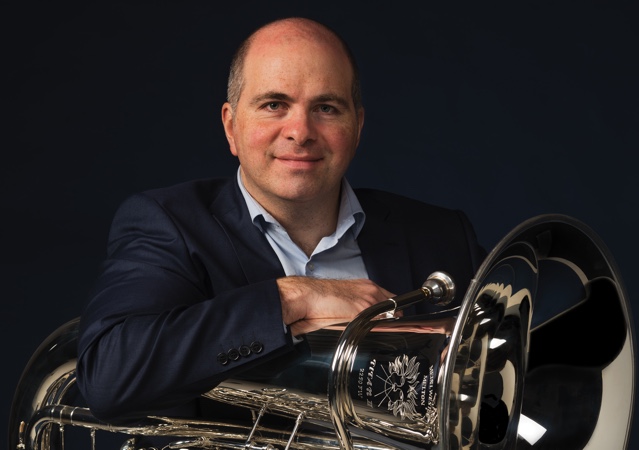 Professeur à la Haute Ecole de Musique de Genève
Premier prix de tuba à l'unanimité au Conservatoire National Supérieur de Musique de Lyon (classe de Melvin Culbertson), Fabien Wallerand est lauréat des concours internationaux de Guebwiller (France) et Markneukirchen (Allemagne).
Il a joué au sein de l'Orchestre de Paris, l'Orchestre National de France, l'Orchestre Philharmonique de Radio France, l'Orchestre National de Bordeaux, l'Orchestre Philharmonique de Monte Carlo, l'Orchestre National de Lyon, l'Orchestre National de Toulouse et l'Orchestre de Lausanne (Suisse). Il a été admis Tuba solo dans l'Orchestre de l'Académie Internationale des jeunes "Schleswig Holstein Musik Festival", dirigé par Mstislav Rostropovitch et Christoph Eschenbach. Membre invité permanent de l'Orchestre National de l'Opéra de Lyon de 2000 à 2004, il se produit également en concert à travers le monde et donne des masterclass en Colombie, Vénézuela, Corée, Chine, Japon, Etats-Unis, Italie, Espagne, Allemagne, Belgique, Mayotte, Nouvelle Calédonie…
Après avoir enregistré son premier disque « Art of the Tuba » (label Indesens), il sort en 2014 son second disque « Vibrations » (label Musicadistri) pour tuba et quatuor à cordes avec des oeuvres originales (Jan Bach, Roland Szentpali, John STEVENS) et des créations (Arnaud Boukhitine, Bastien Stil, Thibaut Bruniaux)
Parallèlement à son activité d'instrumentiste, Fabien compose des oeuvres pour tuba (éditions Billaudot) et a reçu une commande pour le concours international de Tours (France) en 2015 (éditions Klarthe).
Depuis 2013, il développe ses connaissances avec la marque de tubas MELTON et vient de créer son propre modèle de tuba 2250 FW « TITAN 2 ».
Après avoir créé le festival Cuivres en Nord à Anor (59), il en a pris la direction artistique pendant cinq ans et a ainsi programmé des artistes régionaux, nationaux et internationaux pour le plaisir des mélomanes de sa région natale.
Tuba Solo de l'Orchestre de l'Opéra National de Paris depuis 2004, il est aussi membre du quintette de cuivres de l'Opéra National de Paris. En 2015 Fabien est nommé professeur de tuba à la Haute Ecole de Musique de Genève.
Instruments
2250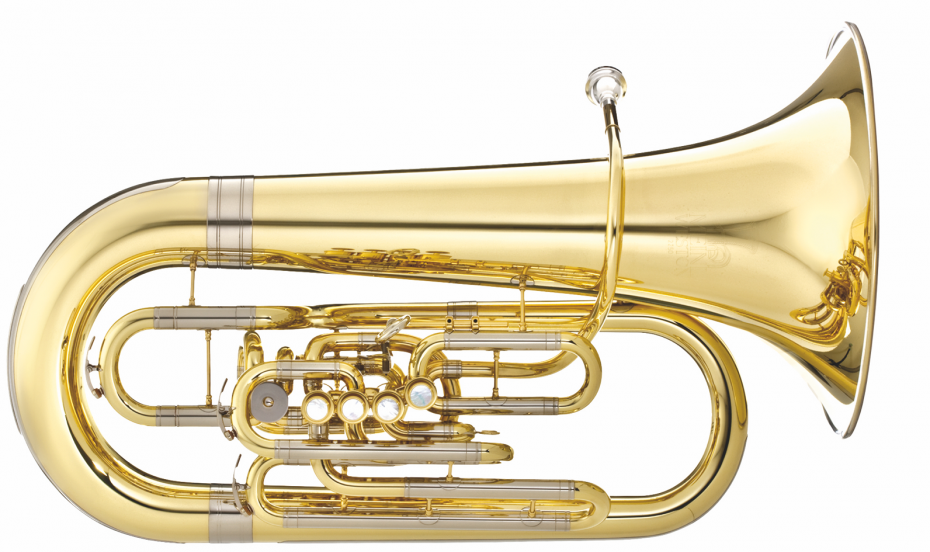 Retour en Haut