Suche
Howard Johnson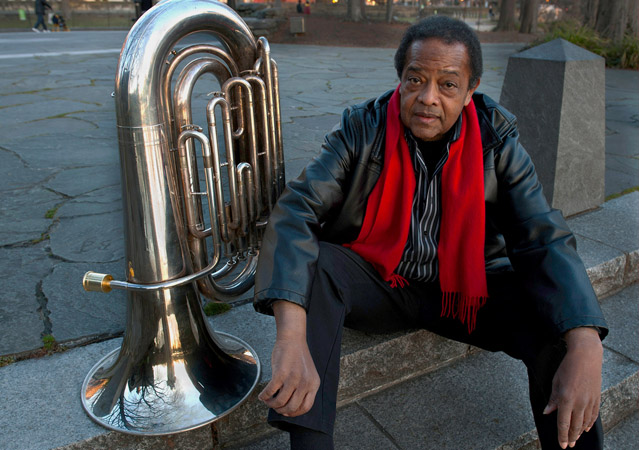 Jazz-Tuba Legende (1941-2021)
Howard Johnson is universally known as the finest proponent of the jazz tuba in the world, as well as being quite proficient on the baritone saxophone. He also plays flugelhorn, bass clarinet, cornet, and penny whistle among other instruments. Howard was born in Montgomery, Alabama on August 7, 1941. He taught himself the baritone sax in 1954 and the tuba a year later. He moved to New York in 1963—at a time when the tuba was not a fashionable jazz instrument (outside of the New Orleans-style bass-line chores, the only visible player was Ray Draper) but Charles Mingus welcomed Howard into his workshop in 1964. In 1965 he toured with soul jazz alto saxophonist Hank Crawford, playing baritone sax, but returned to the Mingus' workshop for a year beginning in July, 1965. In 1966, he played with the Archie Shepp band for some months and appeared with him at the Newport Jazz Festival in 1966 and 1968. Gil Evans used his multi-instrumental capacity at various points between 1966 and 1988.
Active on the West Coast in the mid-60's, Johnson played with Buddy Rich, Gerald Wilson and Oliver Nelson. In 1968 he played in the Jazz Composers Orchestra, an epic combination of scores and extreme performances from Carla Bley, Cecil Taylor, Pharoah Sanders and Larry Coryell. 1968 also saw him forming a tuba ensemble named Substructure. He supplied the tuba solo on Jimi Hendrix's Voodoo Child in 1974 with the Gil Evans Orchestra.
An in-depth list of associations and recordings includes John Scofield, Hank Crawford, Archie Shepp, Buddy Rich, Freddie Hubbard, McCoy Tyner, Marvin Gaye, Miles Davis, Quincy Jones, Abdullah Ibrahim, and John Lennon and a four year association with the NDR Big Band in Hamburg, Germany. In movies he can be heard on the soundtracks of Spike Lee's School Daze, Mo' Better Blues, Malcolm X and Clockers.
Johnson's career makes nonsense of the so-called division between commercial and avant-garde, and he even performed a stint as conductor of the Saturday Night Live Band in the late 70's. He also arranged for Taj Mahal, B.B. King, and Paul Butterfield and played on The Band's Rock of Ages and The Last Waltz. In 1972, Johnson changed the name of Substructure to GRAVITY, which has released two acclaimed late-90s sessions for Verve Records.
Instruments
2011FA Gravity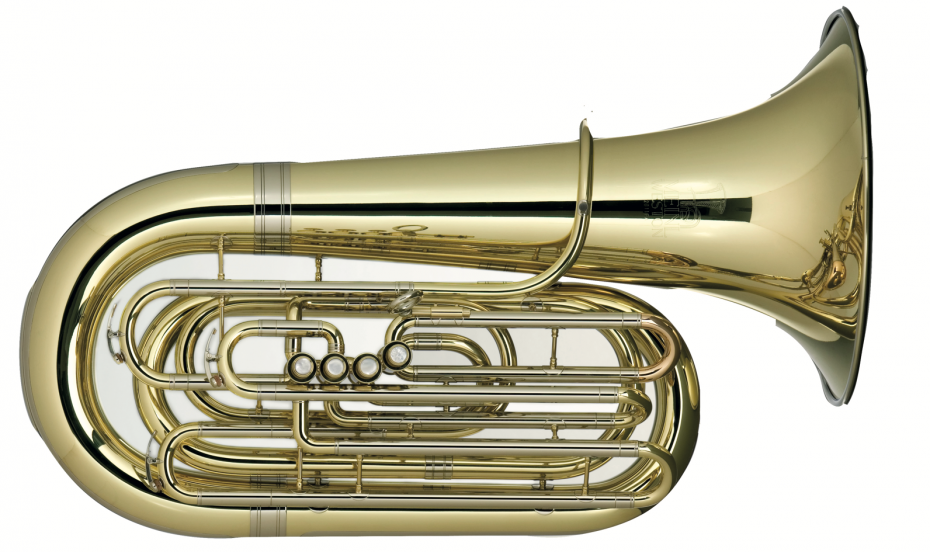 2011RA Gravity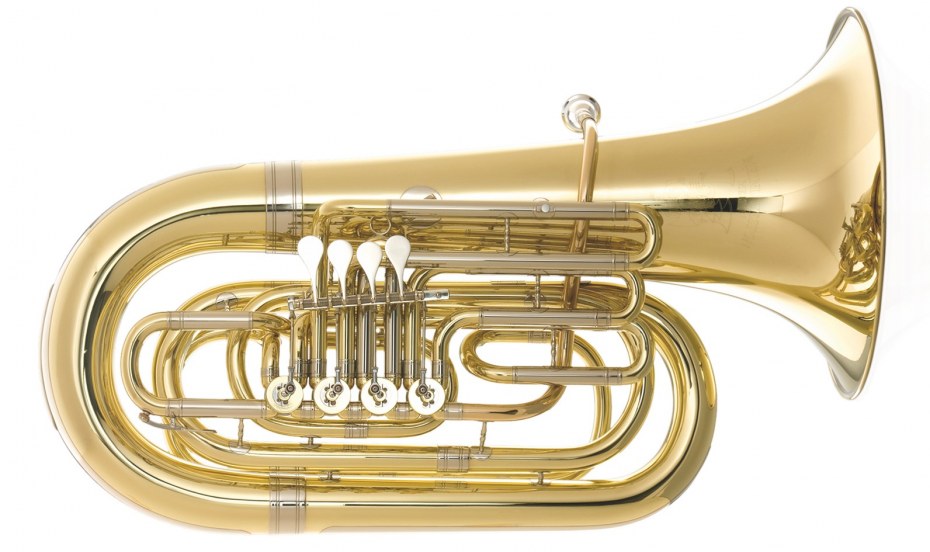 Retour en Haut