Recherche
Roland Szentpali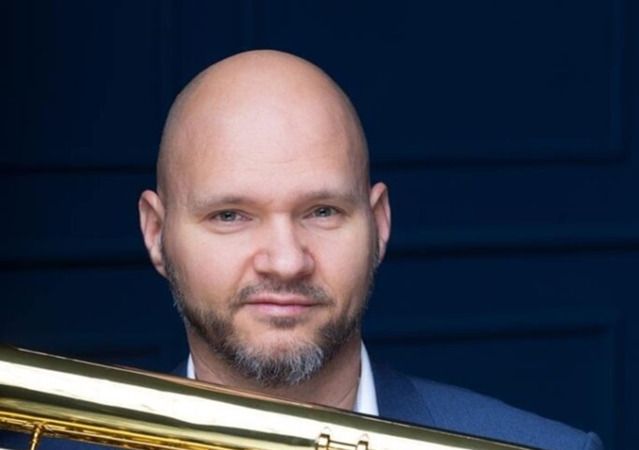 Freelance tuba artist and composer
Roland Szentpáli, born 1977 in Nyíregyháza (Hungary). Roland began playing the euphonium at the age of twelve, moving on to the tuba in the following year under the guidance of Sandor Lukács.
He was a student at the Béla Bartok Academy in Budapest from 1991-1995, studying with Joseph Baszinka and Gábor Adamik. Roland continued his studies with Lászlò Szabò at the F.Liszt Academy. On the international scene, Roland has attended courses held by Roger Bobo, Mel Culbertson, Manfred Hoppert, and Sam Pilafian and has been the recipient of numerous scholarships for study abroad.
Among his numerous successes in solo competitions, the most notable are his first prizes at the Lahti International Brass Competition in Finland (2001), the International Performer's Competition in Brno, Czech Republic (2000), and the International Tuba Competition in Cheju, Korea (2000). He was also awarded second prize at the prestigious Markneukirchen International Tuba Competition in 2000, and has also been a prize winner at other competitions, including TubaMania (Australia, 1999), Guebwiller International Tuba Competition (France, 1998).
Roland is also very active as a composer, having written many works for tuba, chamber ensemble and orchestra in a broad variety of styles. In February of 1994, he performed his own Concerto for Tuba and Orchestra in Budapest for live television broadcast. His music has been played and recorded by the Hungarian Radio Orchestra and the Orchestra Hungarian Music Academy Bela Bartok. His last solo CD "I killed my lips" includes four of his own compositions.
Apart from his busy solo and composition schedule, Roland is actually principal tuba with the Hungarian National Philharmonic Orchestra. Always being in great demand he also gave several master classes in the United States, Japan and many European countries.
Instruments
195 Fafner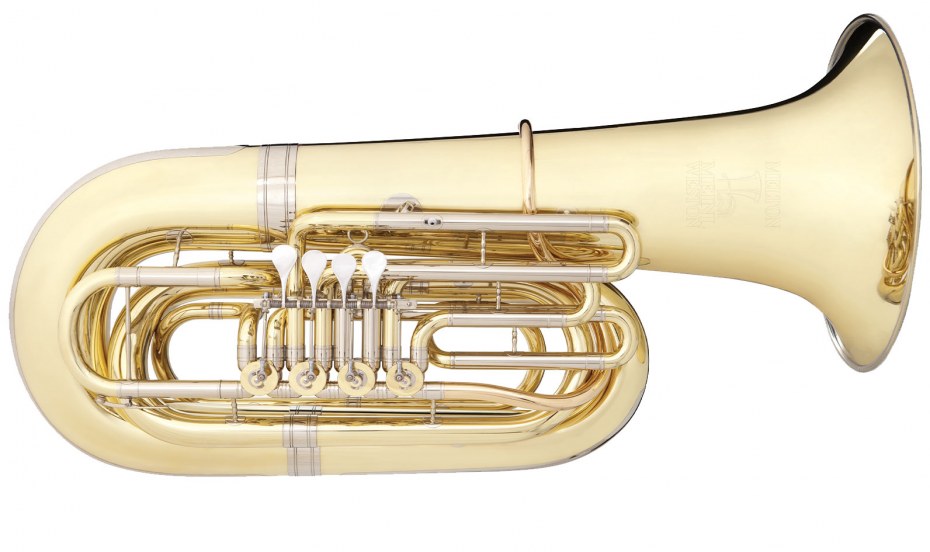 2260RA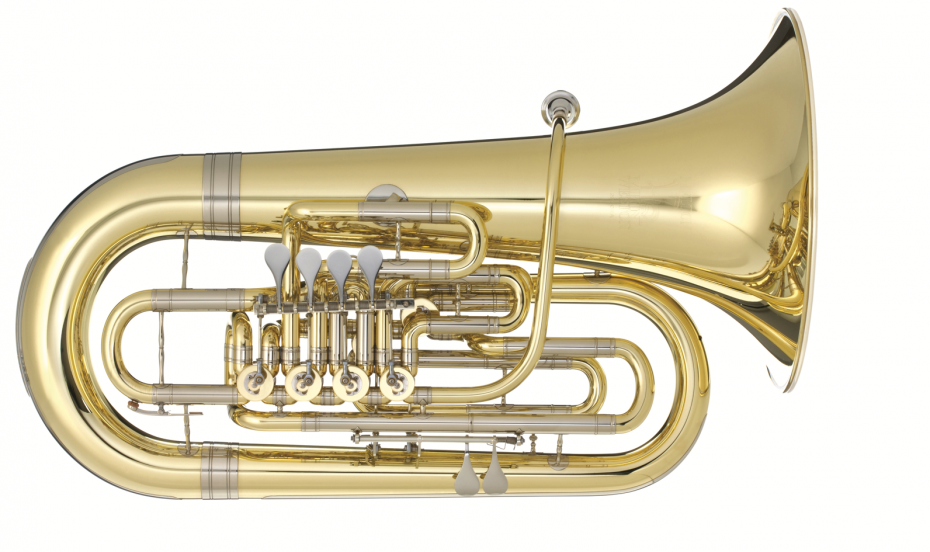 2250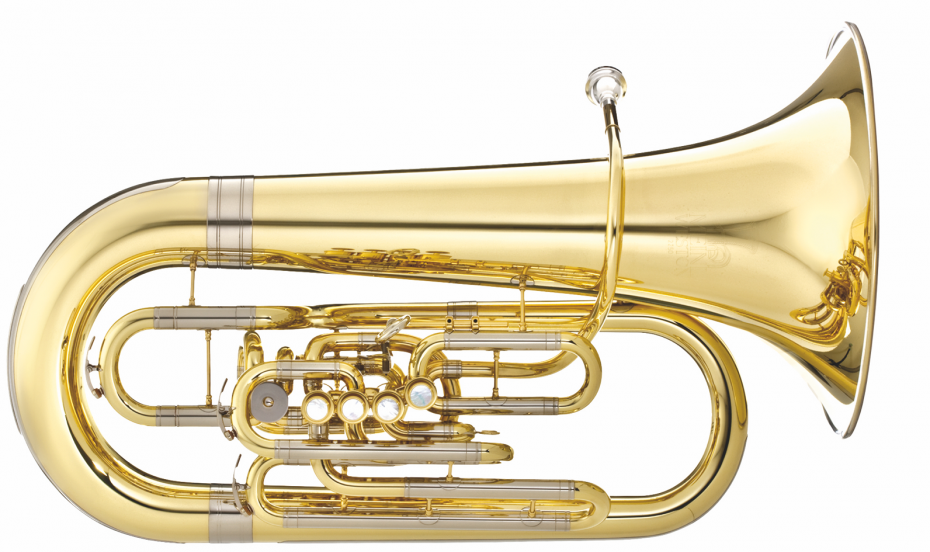 3225 Ursus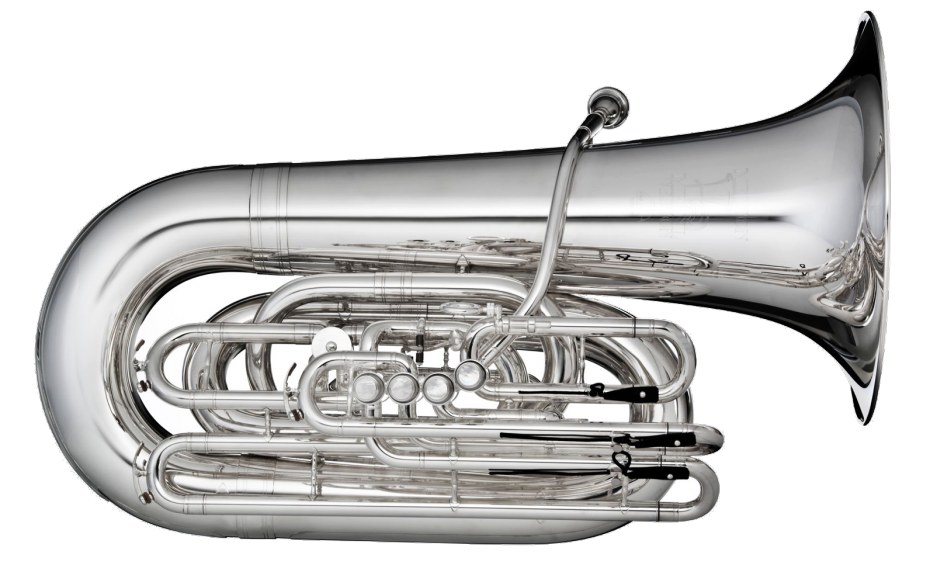 Retour en Haut