Recherche
Chris Combest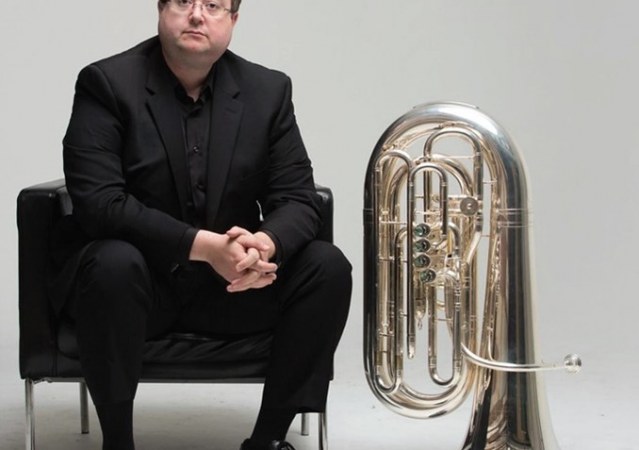 Tuba Faculty, Middle Tennessee State University
Dr. Chris Combest serves as assistant professor of music at Middle Tennessee State University in Murfreesboro, TN where he leads an active career as a performer and educator. He has presented masterclasses and performed guest recitals throughout the United States and has served as an adjudicator for premiere international solo competitions. His former students have won and placed in international solo competitions; are members of U.S. military bands, and occupy college teaching positions. Prior to joining the faculty at Middle Tennessee State University, Dr. Combest served on the faculties of the University of Texas-San Antonio, Southern Illinois University, and the University of Illinois at Urbana-Champaign.
Former tubist with the Louisville Orchestra, Dr. Combest performs regularly with ensembles in the Nashville area including the Nashville Opera, the Nashville Symphony and the Chattanooga Symphony and has performed with the Indianapolis Symphony, the San Antonio Symphony, The Lexington Philharmonic, Illinois Symphony, the Dallas Wind Symphony, and various artists including film composer John Williams, the Canadian Brass, and vocalist Audra McDonald. In addition to his work in Nashville, he is heard on broadcasts for National Public Radio, the BBC and on commercial recordings for Sony and Disney.
Chris recently released his latest solo recording, Under Tennessee Skies which features all-new works for tuba inspired by Tennessee art, music, culture and geography.
Dr. Combest is a Performing Artist and Clinician for Melton Meinl Weston and B&S instruments.
https://www.chriscombest.com
Instruments
2250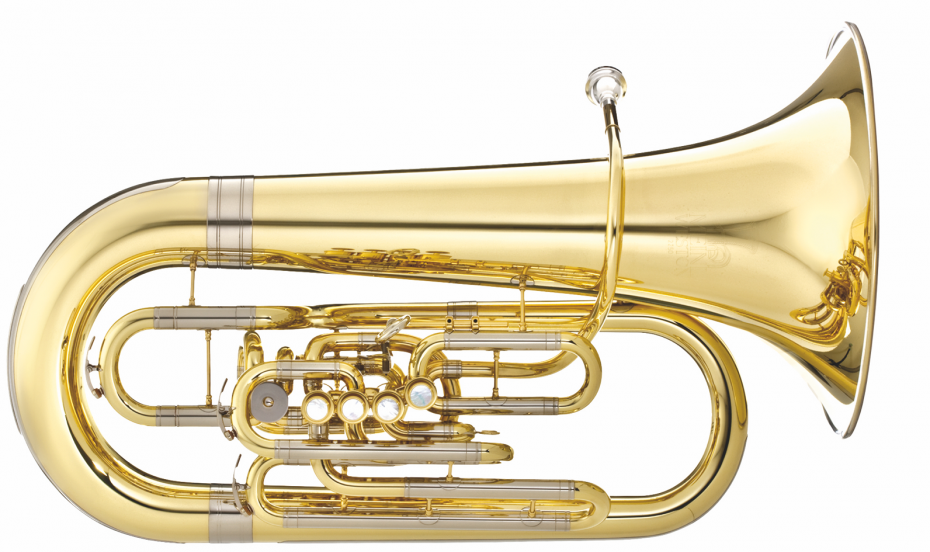 Retour en Haut