Recherche
Christoph Gigler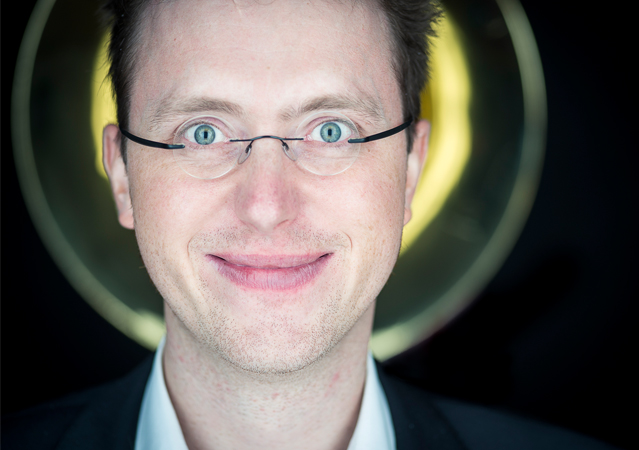 Vienna State Opera Orchestra/Vienna Philharmonic Orchestra
"In my youth I always enjoyed making music, today it is still like this. Happiness for me:-)"
In 2005 he graduates in the Tuba class of Erich Bendl and also the studies for styrian folkmusic instruments at Johann-Joseph-Fux Conservatory in Graz. Then he continued at Anton Bruckner University in Linz with his teacher Wilfried Brandstötter.
From 2005 to 2007, he took part in the Academy of Munich Philharmonic Orchestra where he played with Tom Walsh.
In 2008 he had a commitment at State Theater in Wiesbaden.
The same year he came to Vienna to join the State Opera and the Philharmonic Orchestra, where he works until now.
He also plays in the ensembles "Bullhorns", "phil Blech Wien", "code1842", "Art of Brass" "GHO" Jazz Orchestra and "Vienna Brass Connection".
Christoph Gigler lives with his wife and three children in a picturesque "wine village" in the south of Vienna.
Retour en Haut