Recherche
Dan Sipes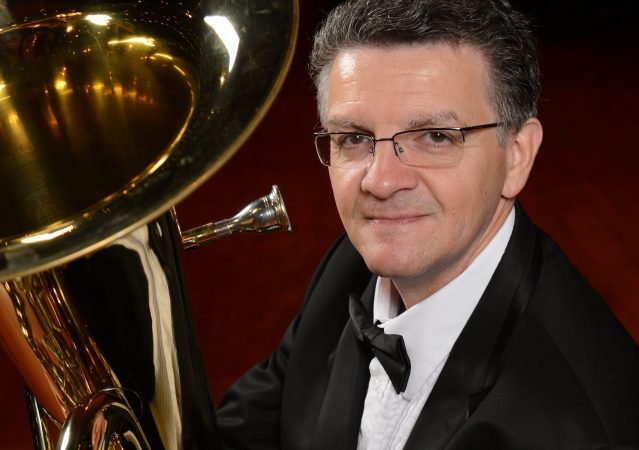 Professor of Tuba, Texas A&M University
Dan Sipes is the Associate Professor of Low Brass at Texas A&M University-Corpus Christi and Tubist with the Corpus Christi Symphony. He is an accomplished musician in many areas. As a soloist, he has performed in numerous states including New York, Pennsylvania, Virginia, Georgia, Florida, Texas, California, and Illinois. Recent engagements include solo recitals in North and South Carolina. Dr. Sipes was soloist with the Corpus Christi Symphony on their December 2015 holiday concert He has performed with chamber ensembles at the Spoleto Festival, the Lucerne Music Festival, and on National Public Radio. As an orchestral musician, he has played with the San Antonio Symphony, the Phoenix Symphony, the North Carolina Symphony, the Charlotte Symphony, the Charleston Symphony, and the National Opera Company Orchestra, among others. Dr. Sipes is the tubist and personnel manager for the Corpus Christi Ballet Orchestra.
Dan has previously taught at the University of Texas-San Antonio, Trinity University, the University of North Carolina at Chapel Hill, Texas A&M University-Kingsville, Western Carolina University, Appalachian State University, and Lenoir-Rhyne College. He has presented numerous clinics around the country at various conferences and music schools. Dan is current and founding members of the Yes Brass, a low brass Quartet and Islander Brass that is comprised of faculty at TAMUCC. Dr. Sipes received his Master of Music Performance degree from Appalachian State University and his Bachelor of Music Performance degree from Arizona State University. His primary teachers were Arnold Jacobs, Roger Bobo and John Sizemore. He received his Doctor of Education in Education Leadership with an emphasis on Educational Technology at Texas A&M University-Corpus Christi.
Dan is a Buffet Group/Meinl Weston Performing Artist, performing on the 5450 THOR CC tuba, the Meinl 2250 F tuba and Meinl 45SLP F tuba.
Instruments
5450 Thor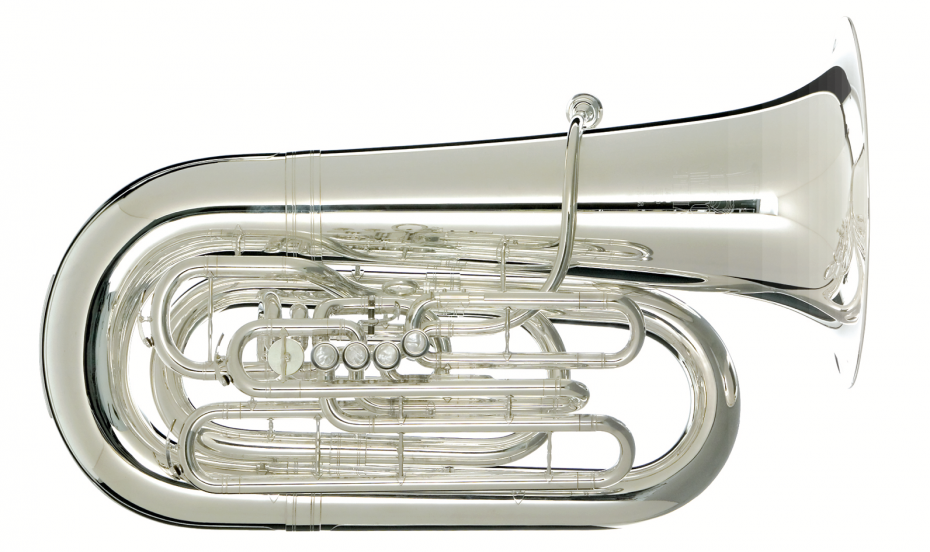 Retour en Haut