Recherche
Jörg Wachsmuth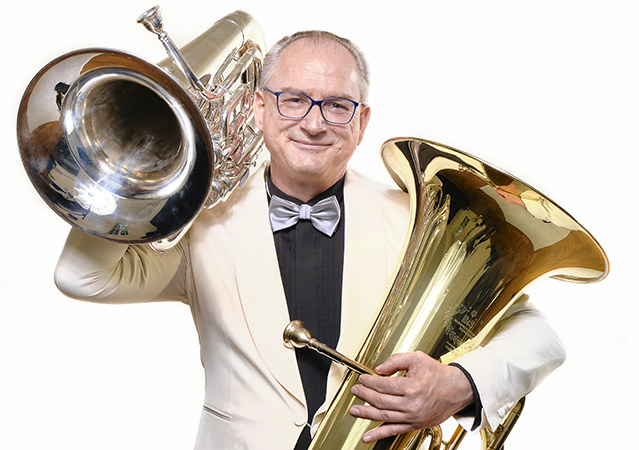 Principal Tuba of Dresdner Philharmonie
Professor Jörg Wachsmuth majored in Tuba at the Berlin music academy "Hanns Eisler" and ranks today among the top tuba players in the world.
Amongst a great many different musical engagements, Jörg Wachsmuth has been a solo tuba player in the Dresden Philharmonic Orchestra since 2000. Simultaneously he indulges in his passion for chamber music as a dedicated member of the renowned Melton Tuba Quartett.
Being an award winner in many international musical competitions, Jörg Wachsmuth is in high demand for both national and international events, both as a solo player and as a jury member. Overseas concert trips have taken him to Amerika, France, Austria, Russia, Argentina, Brasil, Japan and Korea.
Instruments
14 Trolley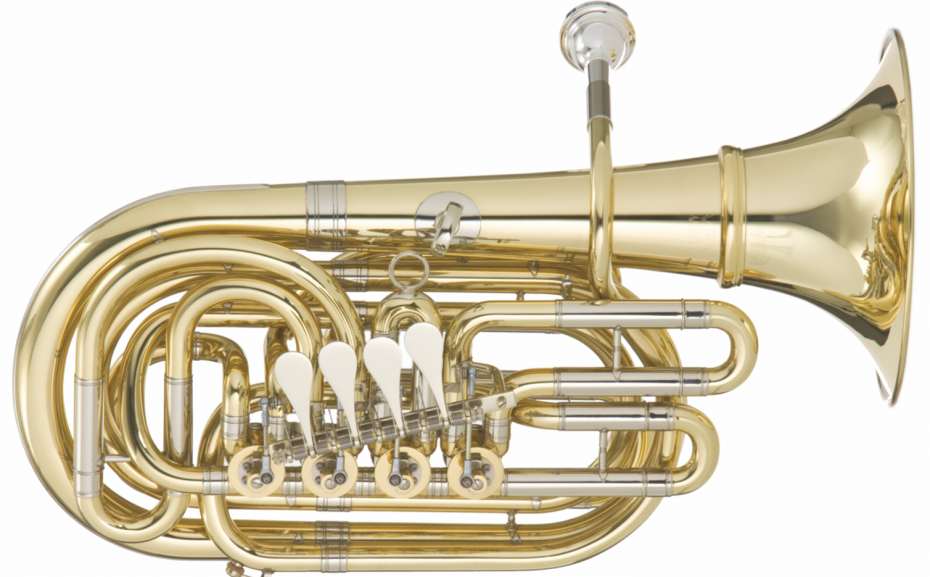 195 Fafner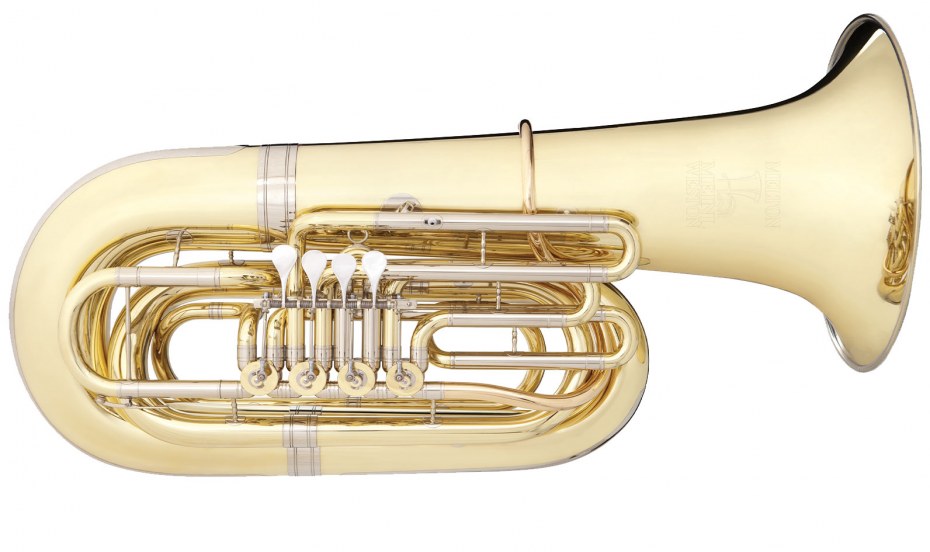 Retour en Haut