Recherche
Joong-Cheol La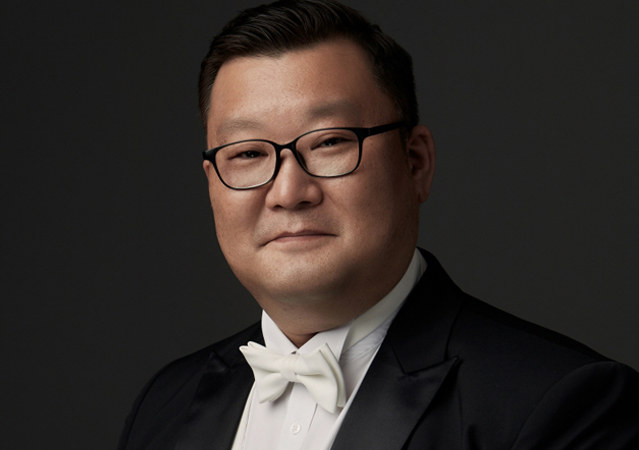 Freelance artist
Tubist Joong Cheol La, who is drawing attention for his deep and beautiful sound and delicate techniques, graduated from the Department of Orchestra at Daegu Catholic University with honors. During his college years, he was chosen to be one of the selected performers for the university and also was a member of the leading ensemble and wind orchestra such as Hyosung Trombonquire, Vivaas Band, Daegu Symphony Band, Daegu Gwan-ak Orchestra, and Trumpet Cantaville after graduation.
He has also participated as a member of the Daegu-Gyeongbuk Tuba Association,
the 2014 Trumpet Masters Tubist, and the Brass Quintet Tubist in which he gained publicity, while participating several times in the Jeju International Wind Festival contributing to the domestic wind instruments culture.
Joong Cheol La, who served as a guest member of the Daegu Symphony Orchestra, Busan Symphony Orchestra, Pohang Symphony Orchestra, Gyeongbuk Symphony Orchestra, Yeongnam Philharmonic Guest Group, and Daegu Arts Gifted Education Center, is currently working as a senior member of Jinju Philharmonic, training students with passion.
Instruments
2250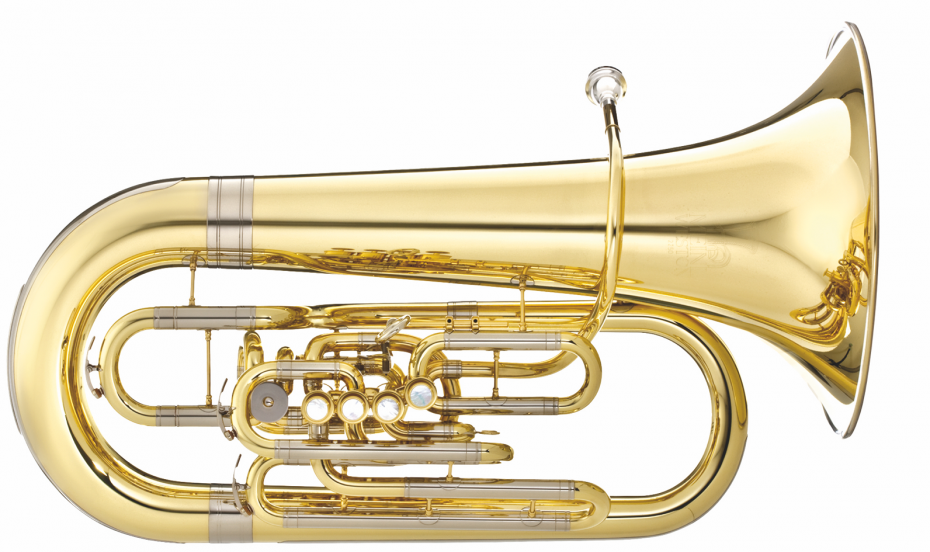 Retour en Haut