Recherche
Melton Tuba Quartett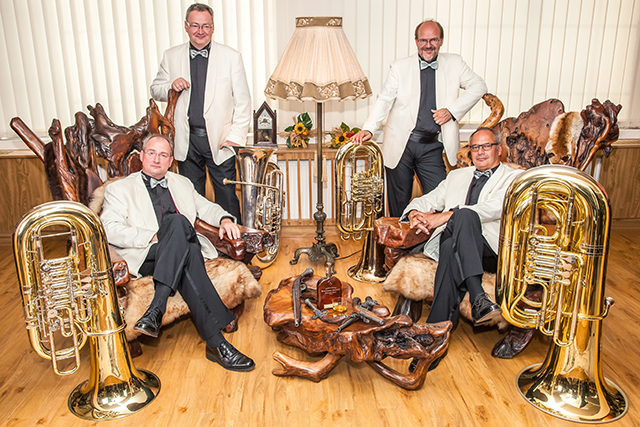 founded in 1987
The Melton Tuba Quartet was founded in 1987. It is the first and to this day the only one of its kind in Germany, as it consists of four tuba players.
Through its numerous activities in Germany and abroad, it has secured a firm place for itself in the world of music. The extremely positive response to the first concerts led to a large number of events: Performances on ARD and ZDF, on radio broadcasts, at domestic and foreign music festivals such as the International Tuba Congress "Verso il Millenio" in Riva del Garda, Italy, in 1997 or the Army Band Tuba Conference in Washington, USA in 1999 and 2006, the Chancellor's Festival in Bonn, at the Rheingau Music Festival and the Brandenburg Summer Concerts as well as in the sold-out Berlin Philharmonic Hall reflect the bandwidth of the Melton Tuba Quartet.
The ensemble's youth work has become a major focus: with humorous and informative children's and family concerts, the ensemble brings the tuba and its music closer to young and young-at-heart people of all ages.
Their own seminars, master classes and the debut CD "Premiere" drew the attention of renowned composers to the four musicians. With "Lazy Elephants"(1995), "POWER"(1999), as well as "What a Wonderful World" (2005) 4 CD productions were available until then. Works written especially for the Melton Tuba Quartet were published by Bruno Uetz in their own series of sheet music "edition melton tubaquartett" due to strong demand.
With the world premiere of the novel work "Grand Concerto 4 Tubas" by John Stevens, the Melton Tuba Quartett opens a new chapter and presents its fifth CD of the same name, a co-production with the Duisburg Philharmonic Orchestra.
Finally, at the end of 2016, the current CD "Featuring the Meltons" was released – by now the 6th production of the ensemble.
On December 2, 2017, the world premiere of the "Concerto grosso Nr.1″ for tuba quartet and large string orchestra with harp and percussion by the Bochum composer Stefan Heucke took place in the newly reopened Kulturpalast in Dresden – after the Grand Concerto 4 Tubas the second work ever written for tuba quartet and orchestra. Further performances in Dresden and in the Historische Stadthalle Wuppertal were extremely successful!
Instruments
14 Trolley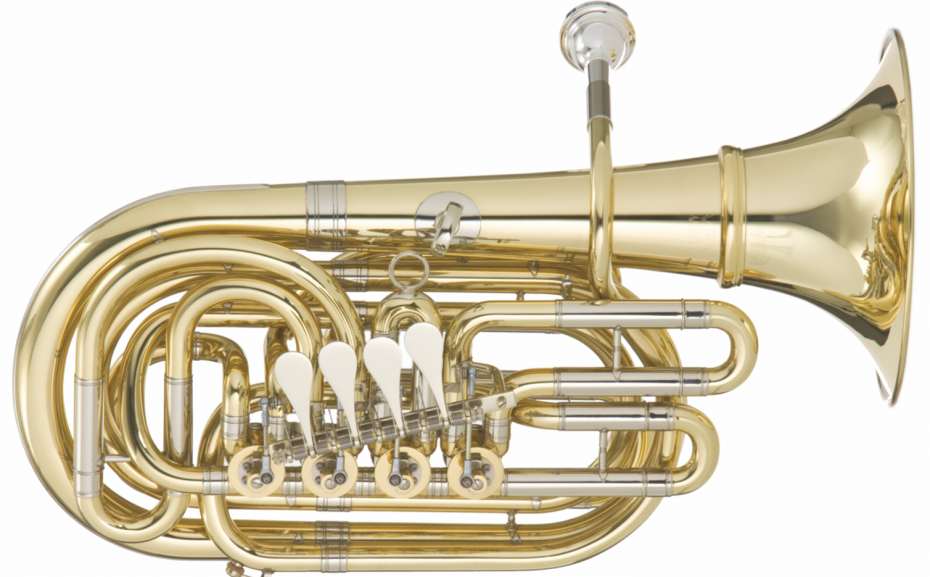 2260RA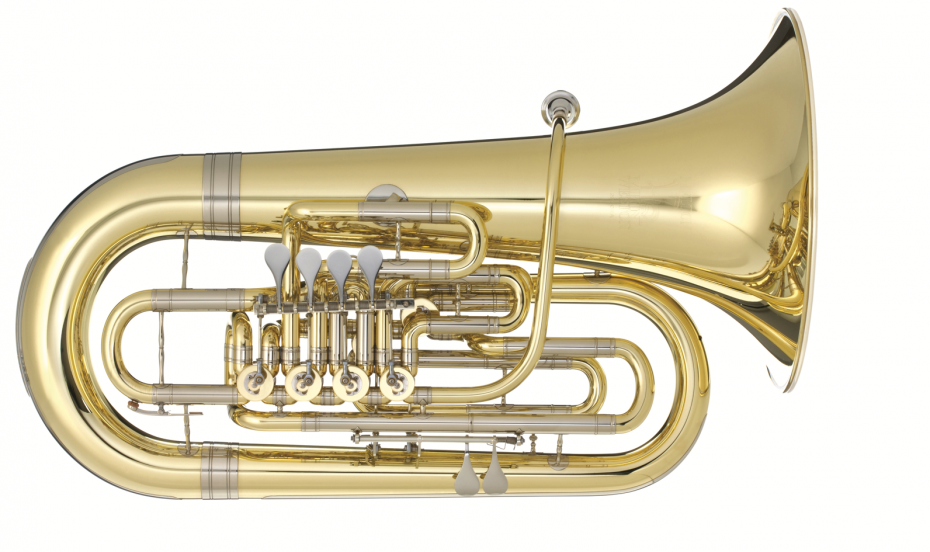 195/2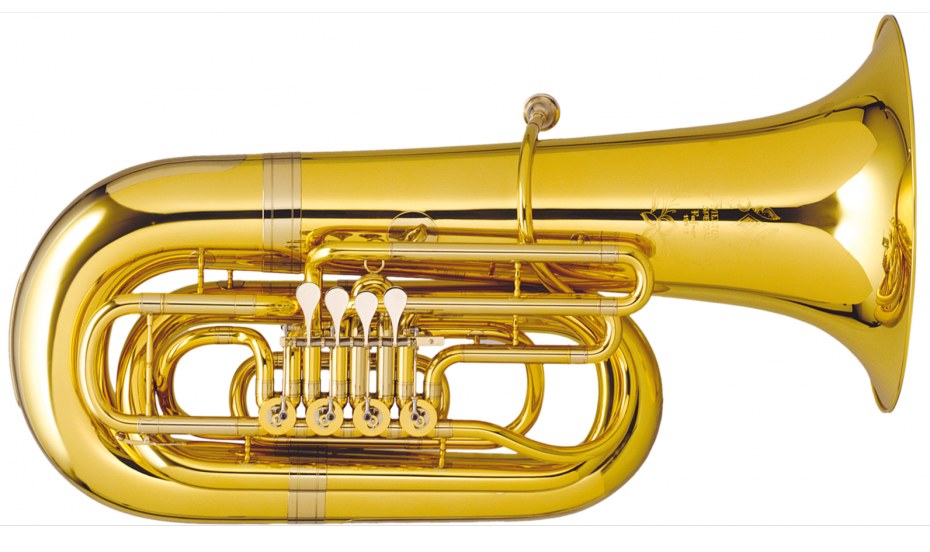 Discography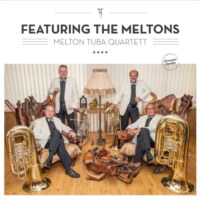 Featuring the Meltons(2016)
Topaz-Music
Retour en Haut