Recherche
Ryan Robinson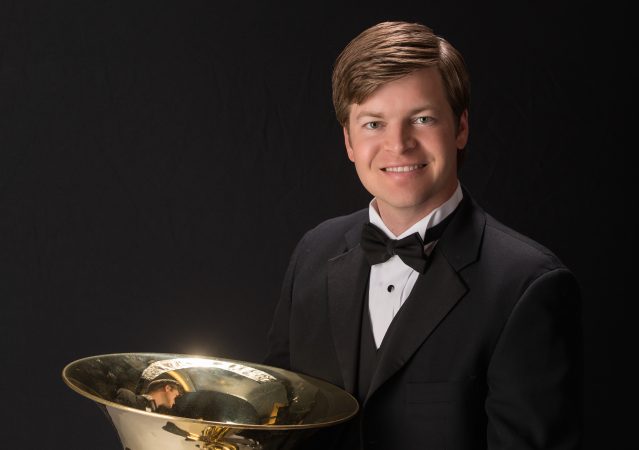 Professor of Tuba & Euphonium at Oklahoma City University
Dr. Ryan Robinson joined the faculty of the Wanda L. Bass School of Music in 2011. He is currently Principal Tuba of the Symphony of Northwest Arkansas and Principal Tuba of the Lawton Philharmonic (OK). He is an alumnus of the University of North Texas (BM, DMA) and Northwestern University (MM).
Dr. Robinson has been invited to perform at several international competitions and festivals including the International Tuba Euphonium Conference; Brass im Frankenwald course and festival at Haus Marteau, Lichtenberg, Germany; Ticino Musica Festival in Lugano, Switzerland; the Leonard Falcone International Euphonium and Tuba Festival; and the Rafael Mendez Brass Institute.
As a chamber musician, Dr. Robinson performs regularly with the OCU faculty brass quintet. He is a founding member of the Bel Canto Brass Quintet and the Founders Tuba Euphonium Quartet. He has performed with the University of North Texas Faculty Brass Quintet, the Dallas Opera Brass Quintet, and the Tarleton State University Faculty Brass Quintet. Additionally, he has performed with the Houston Symphony, Oklahoma City Philharmonic, Las Colinas Symphony (TX), Allen Philharmonic (TX), and the Blue Lake Festival Band (MI).
In addition to his position at OCU, Dr. Robinson is currently on the faculty of Blue Lake Fine Arts Camp in Twin Lake, MI and holds the position of Lead Teaching Artist at el Sistema Oklahoma. His professional affiliations include the International Tuba Euphonium Association, Oklahoma Music Educators Association, Pi Kappa Lambda National Music Honor Society, and the American Federation of Musicians.
Dr. Robinson is a Buffet Crampon Performing Artist and Clinician.
Instruments
5450 Thor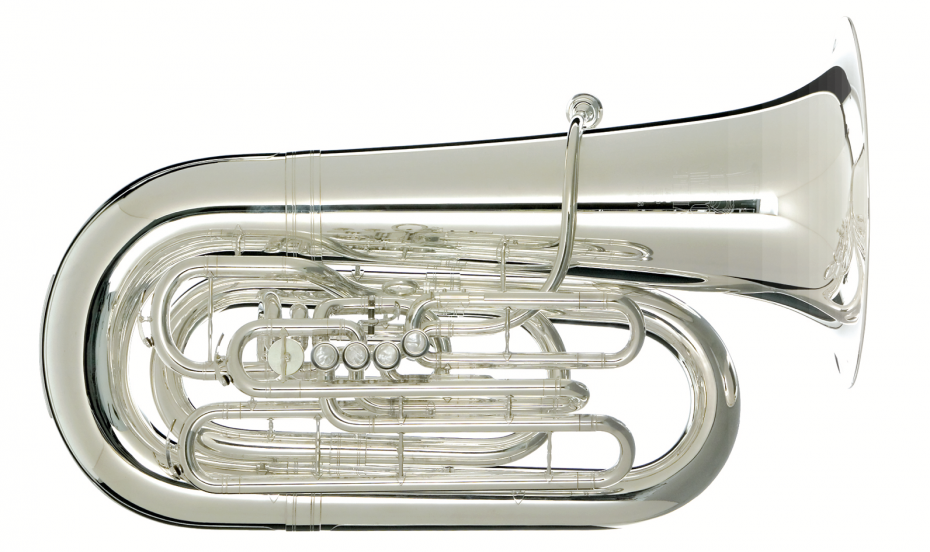 Retour en Haut