Search
Tristan Eggener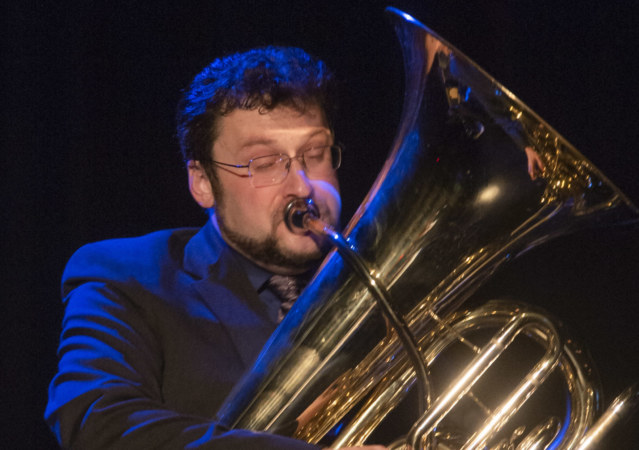 Associate Professor of Music - Southeastern Oklahoma State University
Professor of Tuba and Jazz at Northwest Wyoming College Tristan Alan Eggener, D.M.A, is from Northeastern Wisconsin. He studied with Tom Riccobono at the Interlochen Arts Academy, Don Harry at the Eastman School of Music, and Marty Erickson at Lawrence University. Tristan received his Doctor of Music from the State University of New York Stony Brook, serving as teaching assistant for Ray Anderson.
Tristan has been a member of the Tommy Dorsey Orchestra, Synergy Brass Quintet, Sherman Symphony Orchestra, Green Bay Civic Symphony, Long Island Winds, and the House Band at Billy Bob's Texas Honky-Tonk. He has toured internationally as a soloist, clinician, and as an ensemble member on tuba, bass, and piano. Tristan has won numerous solo competitions including the Leonard Falcone Festival, Manitowoc Wind Symphony Soloist, and Fox Valley Symphony Concerto competitions.
Tristan has recently accepted the position for Professor of tuba, theory, and jazz at Northwest Wyoming College after serving as Associate Professor at Southeastern Oklahoma State University for eight years where he designed and implemented the masters-level music theory program. Teaching, performing, and community involvement are his passions; Tristan has managed and founded dozens of jazz festivals, holiday music events, and the Southeastern Musical Arts Series which featured reputable international performers such as The King's Singers, pianist Aaron Dielh, and saxophonist Randy Lee. He has given masterclasses and clinics all over the world specializing in brass pedagogy, jazz/improvisation, and music entrepreneurship.
Tristan is an active composer and arranger and his original works are recorded on LGY records. He has received awards and positive reviews from Downbeat magazine and other international jazz critics, including a Grammy nomination for his work with the Oatmeal Jazz Combo.
Dr. Tristan Eggener is a B&S artist and plays Melton Meinl Weston tubas.
Instruments
20405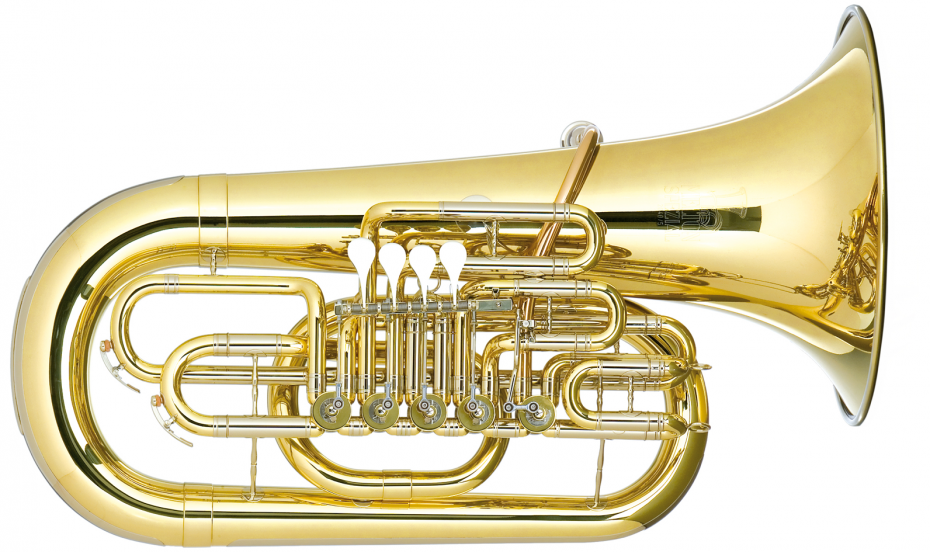 Retour en Haut