Search
Andreas Hofmeir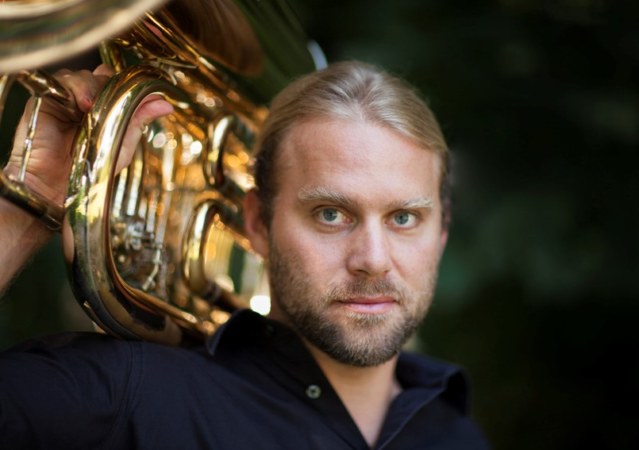 Professor of Tuba at Mozarteum in Salzburg
Andreas Martin Hofmeir, who at present is one of the best and most versatile instrumentalists, loves to commute between different genres: he teaches at the Universität Mozarteum Salzburg founded the popular Bavarian band LaBrassBanda and received numerous awards both as cabaret performer and classical tuba player, most recently the Bavarian State Prize for Music 2020.
Hofmeir studied with Dietrich Unkrodt, Michael Lind and Jens Björn-Larsen. In 2013, the jury of ECHO Klassik awarded him "instrumentalist of the year" and thereby gave one of the most
important European music awards for the first time to a tuba player.
As a soloist he performed with the Münchner and the Bremer Philharmoniker, the Rundfunk-Sinfonieorchester Berlin, the Konzerthausorchester Berlin and many others.
He is a sought-after lecturer for master classes and workshops all over the world.
As a pioneer of his instrument, Hofmeir repeatedly breaks new ground with his chamber music activities: with Andreas Mildner he forms the duo tuba & harp, with violinist Benjamin Schmid
the Schmid Hofmeir HochTief GmbH, and with Barbara Schmelz the duo tuba & organ.
Apart from his classical career, Hofmeir has also been performing as a cabaret artist for more than twenty years. He is show master of his own cabaret show "Who's Gonna Blow It?".
With his band LaBrassBanda, which he joined until 2013, he stormed the top ten of the German charts with their album "Europa" (Sony).
As cross over artist Hofmeir increasingly links classics, jazz and cabaret in exceptional programmes, in which he is on stage as classical soloist, moderator, actor, cabaret artist and jazz musician.
Andreas Martin Hofmeir plays B&S tubas.
Photography : Philippe Gerlach
Instruments
195 Fafner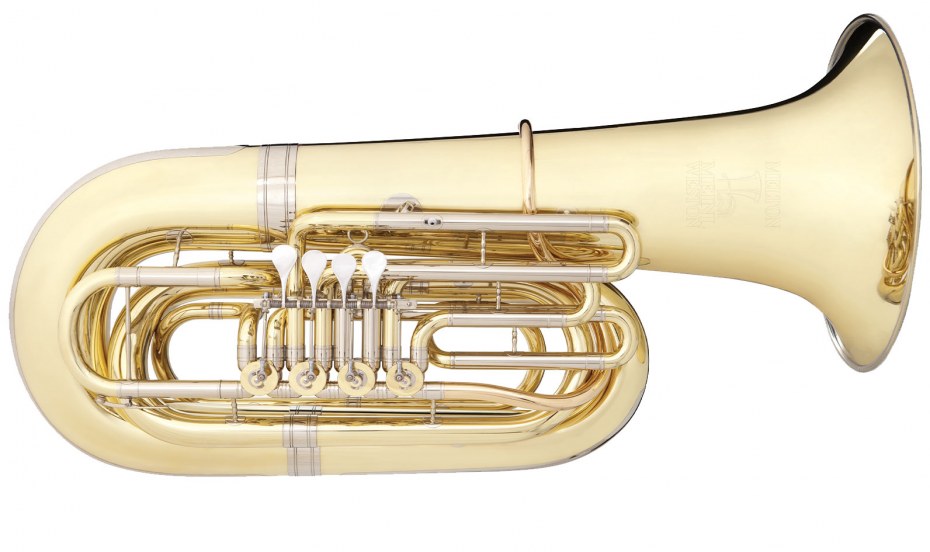 Retour en Haut