Search
Craig Knox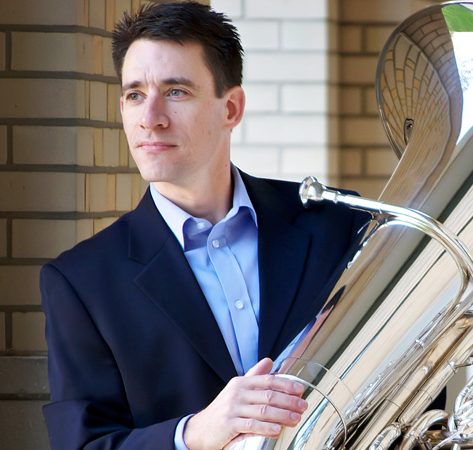 Principal Tuba Pittsburgh Symphony, Professor of Tuba, Curtis Institute
Craig Knox joined the Pittsburgh Symphony Orchestra as Principal Tuba in 2005, having previously held the positions of Acting Principal Tuba of the San Francisco Symphony as well as Principal Tuba of the Sacramento Symphony and the New World Symphony (Miami). He has also performed with the Chicago Symphony Orchestra, Cleveland Orchestra, Philadelphia Orchestra, Minnesota Orchestra and Detroit Symphony Orchestra. Since 1995, he has spent part of each summer as Co-Principal Tuba of the Grand Teton Music Festival in Jackson, Wyoming.Knoxis co-founder of the Center City Brass Quintet, whose five recordings on the Chandos label have met with critical acclaim, the first being described by American Record Guide as "one of the all-time great brass quintet recordings."
In addition, he played for several seasons with the Chicago Chamber Musicians Brass Quintet – with which he recorded for the Naxos label – and has toured with the Empire Brass. With his colleagues in the Pittsburgh Symphony low-brass section he recorded From the Back Row on the Albany label.As a soloist, Mr. Knox has recorded a solo CD titled A Road Less Traveled, and has performed with the U.S. Army Band (Pershing's Own) in Washington D.C., the Tokyo Symphony Orchestra, the New World Symphony, and the Carnegie Mellon University Wind Ensemble, in addition to recital performances at universities and music festivals around the world.
In March 2012, he performed the world-premiere performances of Andre Previn's Triple Concerto for Trumpet, Horn and Tuba with the Pittsburgh Symphony Orchestra, and the composer on the podium.Knox is Artist Lecturer of Tuba at Carnegie Mellon University and Adjunct Professor of Tuba at Duquesne University. He has presented master classes, seminars and recitals at universities, conservatories and festivals around the world, including the Music Masters Coursein Kazusa, (Japan), the International Brass Symposium (Italy), Tainan National University (Taiwan),the Bruckner University of Music(Linz, Austria), Stuttgart Conservatory (Germany), the National Orchestral Institute (University of Maryland), the New World Symphony, as well as the University of Michigan, Indiana University, Yale University and the Curtis Institute of Music, among many others.His first teachers included Gary Ofenloch, Samuel Pilafian, and Chester Schmitz, and he attended the Curtis Institute of Music, where he studied with Paul Krzywicki of the Philadelphia Orchestra, and earned a Bachelor of Music degree.
Craig Knox is a Melton/Meinl Weston Artist and plays the Meinl Weston 6450, 2250 and 182 model tubas. Please visit www.CraigKnoxTuba.com for more information about Craig Knox and his activities.
Instruments
195 Fafner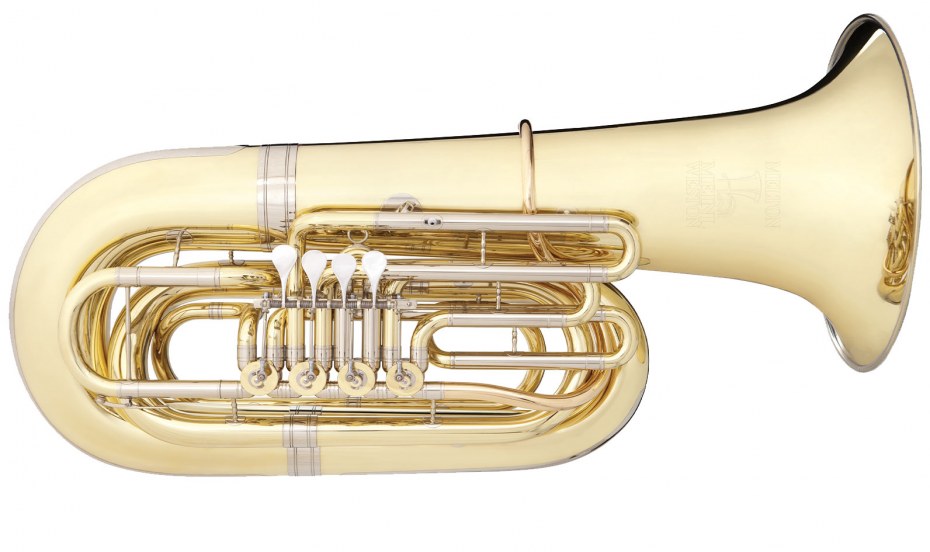 2250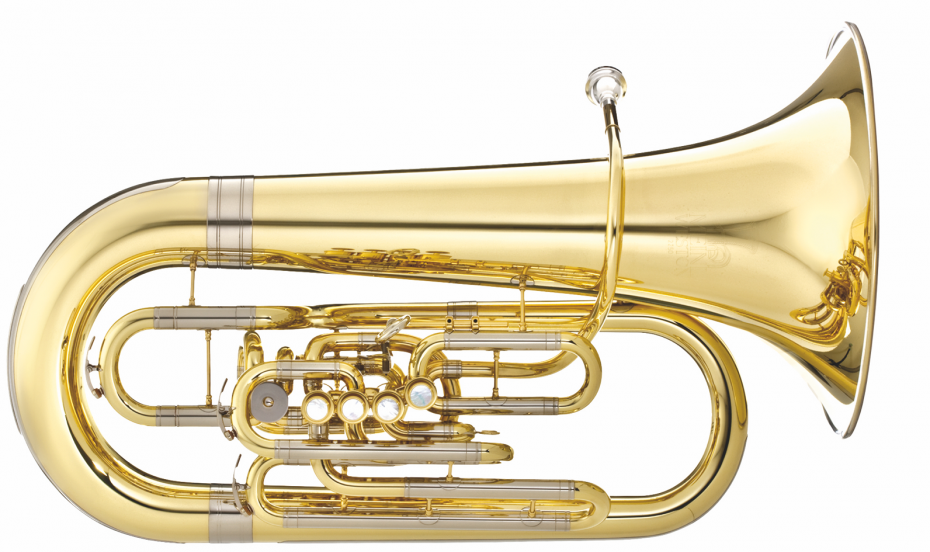 Retour en Haut