Search
Luc Geraats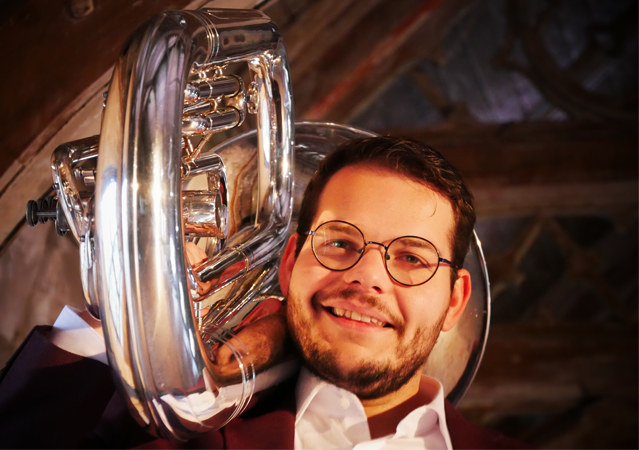 Tuba Player of the "Orkest Koninklijke Luchtmacht"
Luc Geraats (Weert, 1992) studied his Bachelor of Music at the ArtEZ conservatory in Zwolle with Bernard Beniers. In 2019 he finished his master degree 'Tuba Performance' with distinction at the conservatory of Amsterdam with Perry Hoogendijk and David Kutz.
Since 2022 he plays in the Orchestra of the Dutch Royal Airforce.
Luc has a profound interrest in new compositions and contemporary music for tuba. In 2022 his debut-album 'Tuba Vocalis' will be presented bij Centaur Records USA. This album will contain the Cello Suite #1 by J.S. Bach and newly written tuba repertoire.
Luc is a part of 'Mosa Brass' quintet, and the 'The Baggeraats Collectief.
In 2021 Luc founded 8va Bassa, where he is artistic director. This initiative organizes festivals, workshops, masterclasses, podcasts and much more for the tuba community.
Luc is tuba artist at Melton-B&S, and, Artist in Residence at Akoesticum, Ede.
Instruments
195 Fafner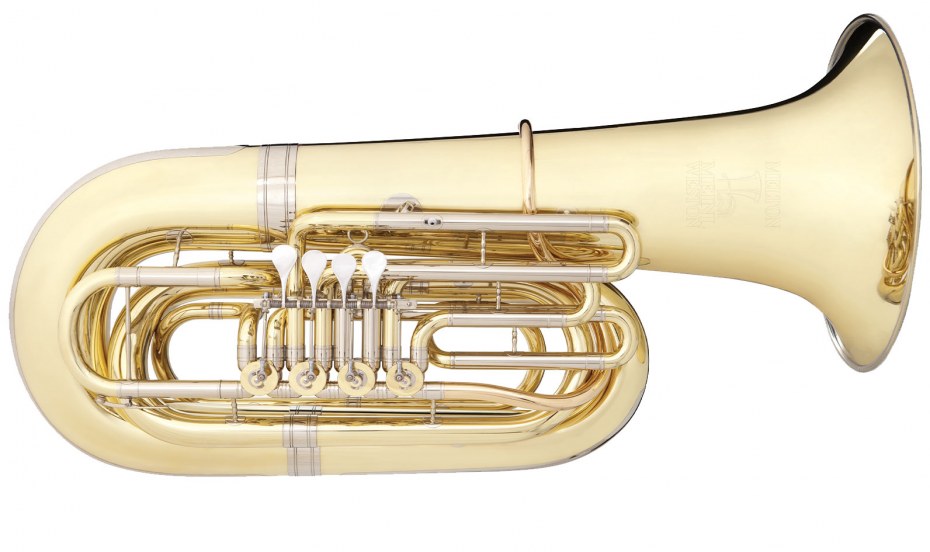 Retour en Haut