Search
Nicolas Indermühle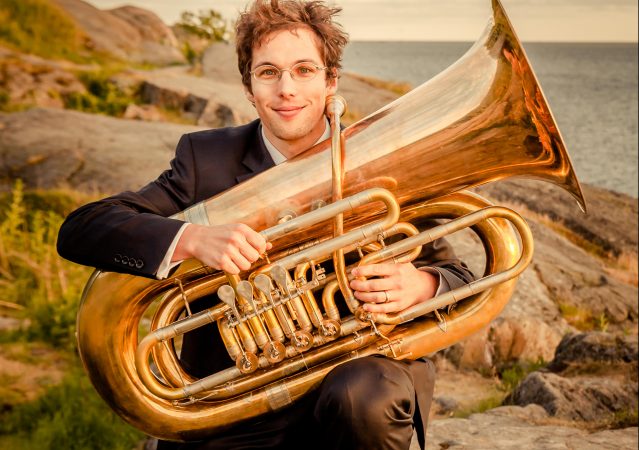 Principal Tuba at Turku Philharmonic Orchestra
Nicolas Indermühle holds the Principal Tuba position with the Turku Philharmonic Orchestra (Finland).
Nicolas was born in 1986 in the Geneva region, Switzerland. At the age of 7, he started to play euphonium at the village music school. Fourteen years later, he finally changed to tuba.
In 2007, he got admitted in the "Haute école de musique" in Geneva with Pierre Pilloud. After an exchange study year in Sibelus Academy, he completed his degree in 2013. Then, he studied further in Helsinki with Petri Keskitalo and obtained a second master in 2015.
Nicolas has been taking part in the Baltic Youth Orchestra and Lucerne Festival Academy in summer 2011. He has held the position of principal tuba at the Turku Philharmonic Orchestra in Turku since 2013.
He is also member of the Helsinki Brass Tentet : The Helten Brass.
Instruments
5450RA Tuono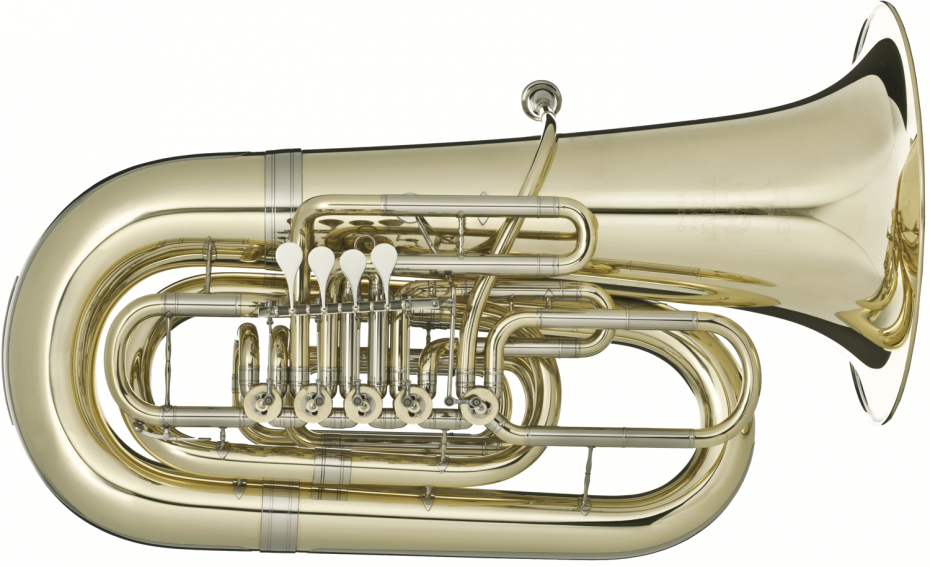 Retour en Haut