Search
MAT24 MeisterArt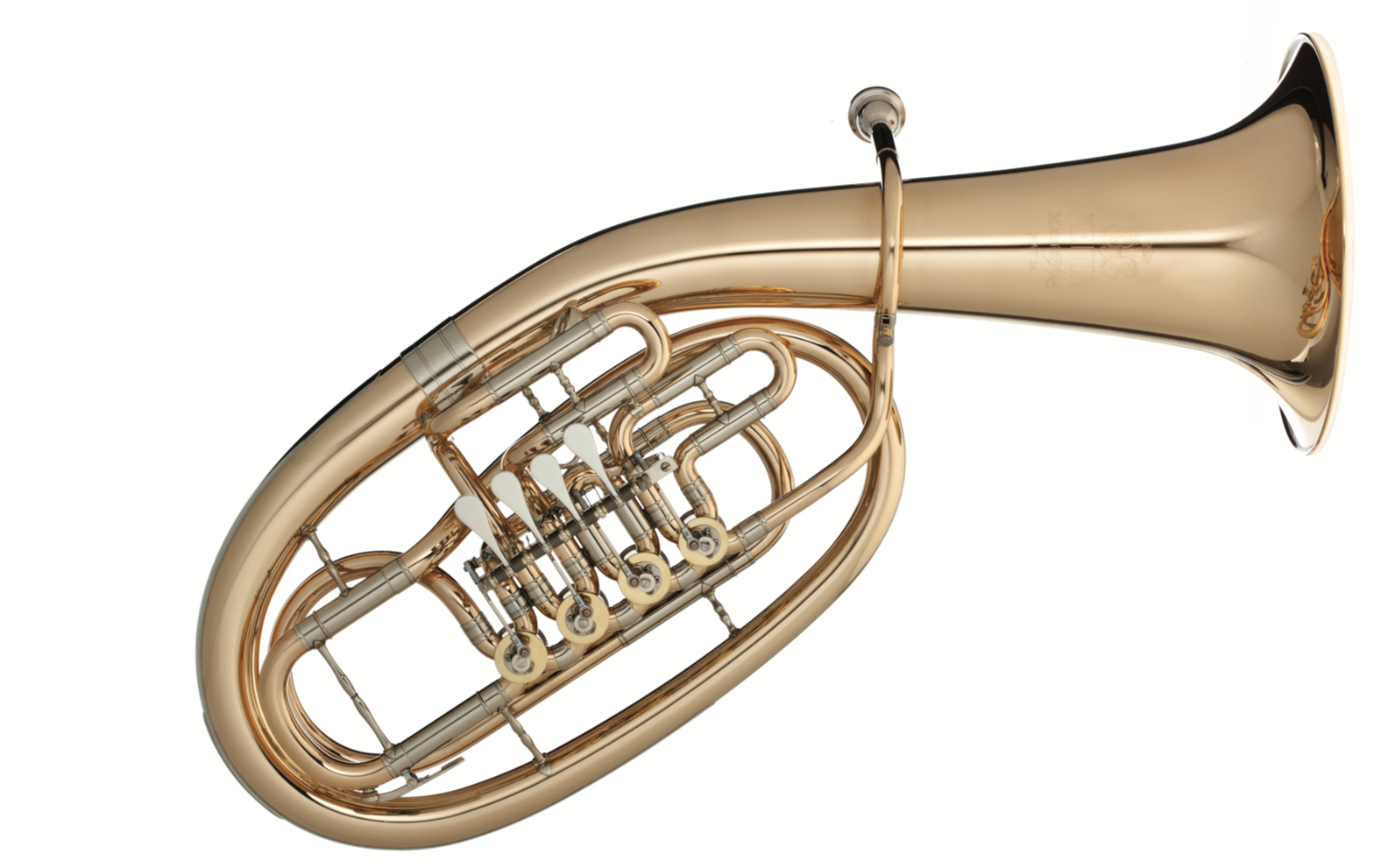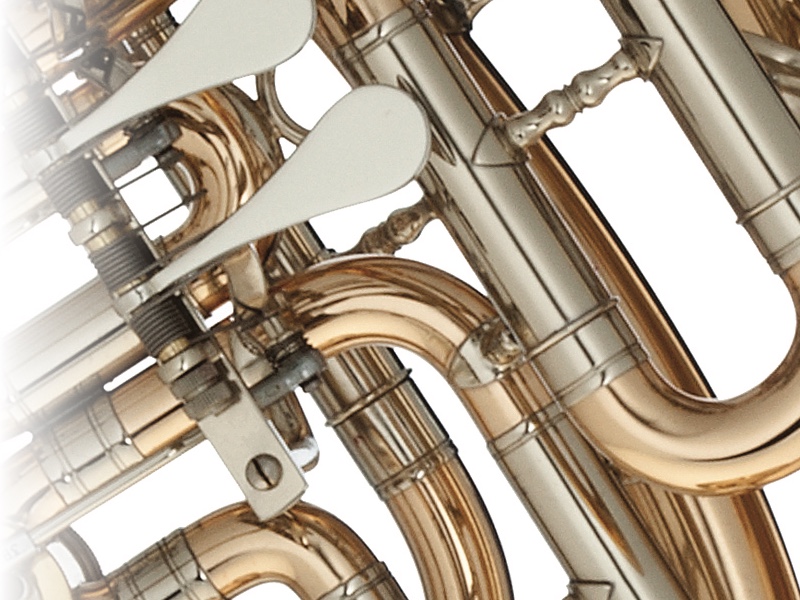 The newly developed oval shaped Melton Meinl Weston "MeisterArt" Tenor and Baritone horns were just launched by Buffet Group Deutschland!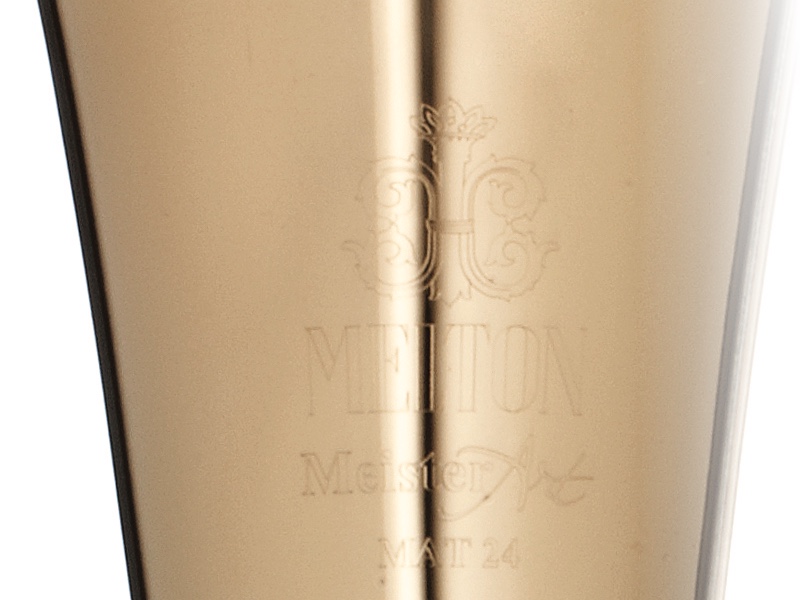 Unique technical details include an all new design and taper, softcurved bows, 3rd valve slide upwards for better handling and ergonomic, and the new exclusive GreenLine case.
The models were developed after three years of research and testing in the field with the advisors Johann Reiter (Anton Bruckner Privatuniversität, Linz) and Berthold Schick.
Technical specifications
Key : Bb-Tenor horn
Model : MeisterArt
Bore : .551" - .610" / 14mm - 15,5mm
Bell : 11" / 270 mm
Valves : 4 rotary valves with softcurved valve port
Features : 3B™ lever system, newly designed valve levers with optimal transmission, one piece bottom bow and branch, ergonomic, upward 3rd valve slide, 4th valve slide with softcurved bows and conical slide, reversed main tuning slide, gold brass, inkl. GreenLine case
Finish : Clear lacquered finish
Premium dealers have the largest selection of instruments in stock for you to play
Repair centres provide a dedicated service guaranteeing your instrument stays in perfect condition
Authorized dealers provide a wide selection of our instrument ranges for you to play
Retour en Haut