Search
Young-Sun Kwon
Tuba player with the Seongnam Philharmonic Orchestra
Young-Sun Kwon from Seoul (Korea), earned his Bachelor and Master degree from Korea National University of Arts as a tubist. After his graduation of the school, Young-Sun showed an active performance profile in various brass chamber music. He was a founding member of the "Brass People" and the "Naval's Brass Choir". They provided regular performances at the IBK Chamber Hall of the Seoul Arts Center and the Sejong Chamber Hall in Korea. His enthusiasm for the brass chamber is to develop new repertoire and engage with the audience.
As an orchestra player, he was a Principal Tuba player of the Gwacheon Youth Symphony Orchestra. Currently, he is a tuba player of the Seongnam Philharmonic Orchestra since 2010.
Also, he worked as a tuba instructor for the Ministry of National Defense Band. Now, he is appointed as an adjunct faculty from the Seokyeong University.
Instruments
3225 Ursus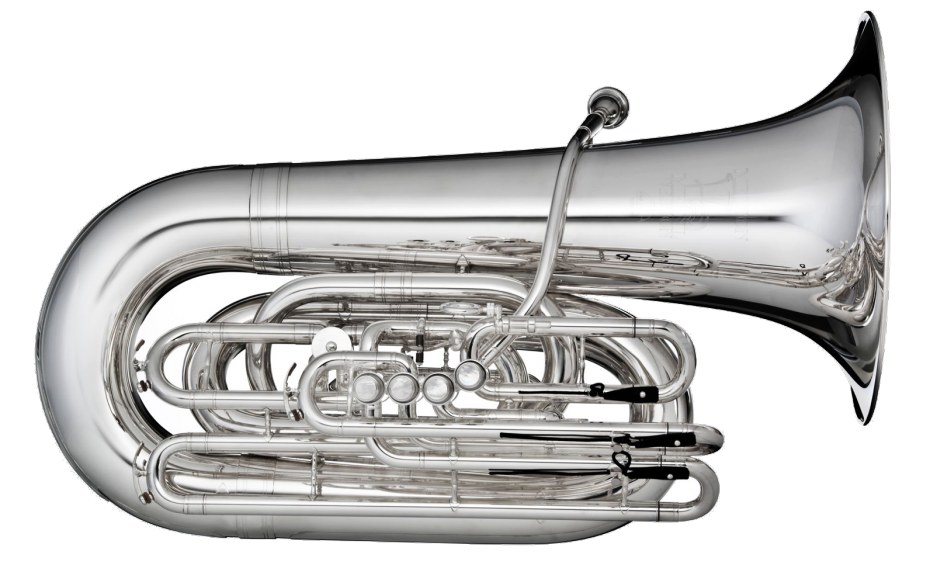 Retour en Haut